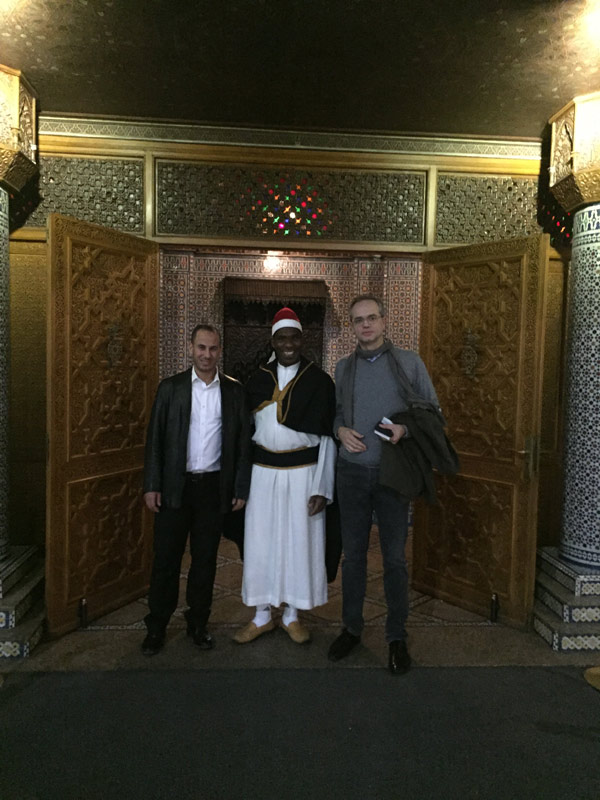 Dear Customers,
as a result of our continuous and steady growth, and also in order to be always ready to honour the commitments that definitely the future holds for us, once again we take opportunity to demonstrate our ability to support our customers and their projects which we believe to be a key factor in achieving success.
Being well aware of this, we have the pleasure of announcing the appointment of the Service Manager for Maghreb area, who, thanks to the continual presence in the area and to the high level technical competence combined with the proven qualified expertise, will give a further impulse to our relationships.
Starting from the 1st of October 2015 Ahmed Mahfoud is based in Casablanca, and will be able to provide technical support and assistance to all our installations throughout the area, will visit the customers and the plants, will carry out the required interventions and will coordinate the new installations implementation. In the mean time he with also provide technical support for the development of the new projects.
We believe that the benefits associated with the presence of an experienced technician as Ahmed (for more than 20 years working with A DUE) in the area, will be appreciated, and will further contribute to making even more solid our excellent relations, also thanks to removing a language barrier.
You can get in touch with Ahmed using his mobile number +212 654 419704 or through e-mail a.mahfoud@adue.it.
The contacts you used within A DUE Italian head office will remain unchanged and please be assured that our team will continue to operate in a coordinated and coherent manner in order to respond in due course to your questions and satisfy your needs.
Please don't hesitate to contact us for any further clarification you might require.