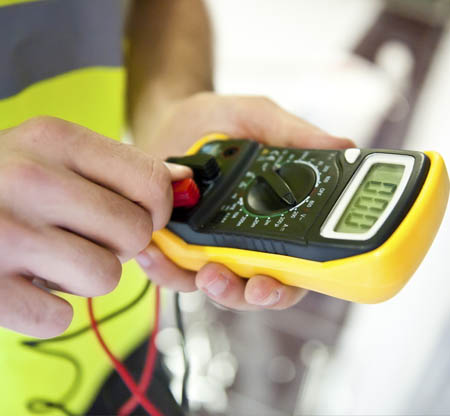 MAINTENANCE: THINKING AHEAD
An effective maintenance ensures exact awareness of your machinery conditions and components wear, fewer spare parts, less unplanned machine downtime and thereby maximum production availability.
A DUE expert field service engineers are able to propose multilevel (basic, advanced) preventive tailor-made maintenance program to optimize your equipment performance, in terms of productivity, availability and consumptions.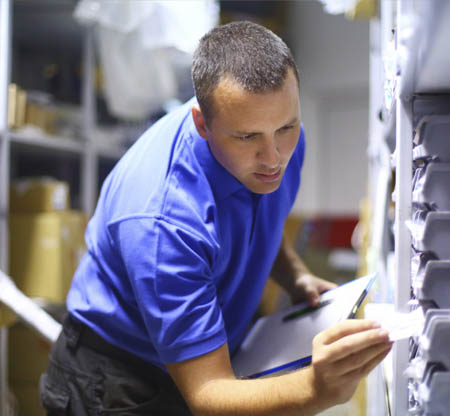 NO AGE ISSUE WITH QUALITY SPARE PARTS
Ensure the quality and value of your machines in the years to come.
To keep your production lines running optimally, you need the best quality parts, delivered on time and working right away for a very long time.
Every A DUE spare part (mechanic, pneumatic, electrical and electronic) has undergone the most stringent quality control.
Thanks to a spare parts stock available in our warehouse, we can also respond to urgent needs.
We also provide recommended spare parts lists for strategically critical parts and preventive maintenance.