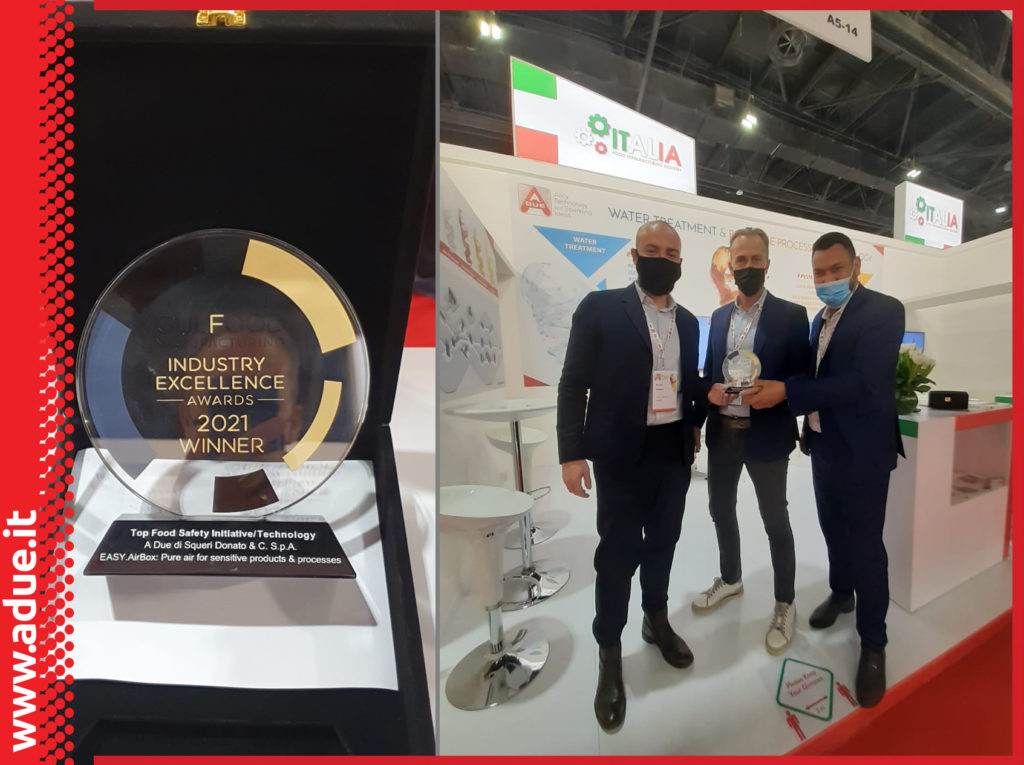 EASY.AirBox AWARDED at the Gulfood Manufacturing as the TOP FOOD SAFETY INITIATIVE/ TECHNOLOGY. Discover the multiple BENEFITS of ADUE new air purification system for sensitive products & processes.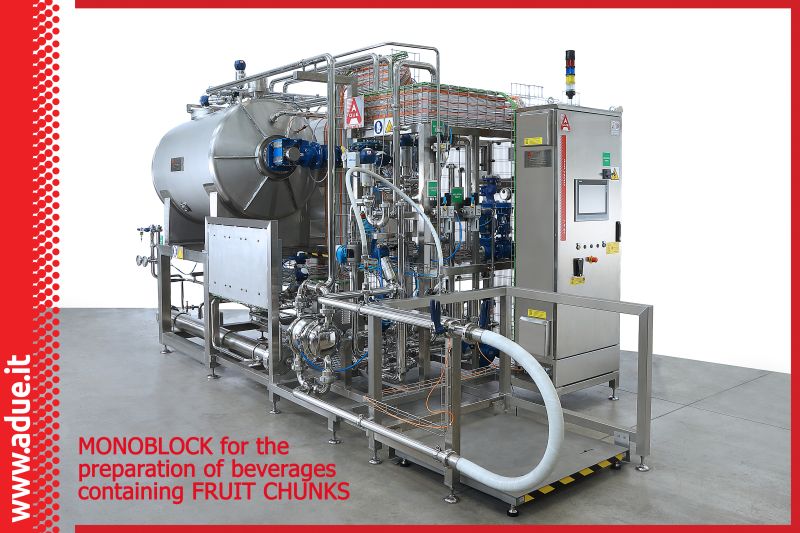 DRINKS with FRUIT PIECES: ADUE system BENEFITS
SOFT HANDLING: special low-speed agitators, pumps and valves avoiding damage to the pieces. QUALITY CONTROL of pieces concentration and °Brix. PERFECT SANITATION: "burst rinsing" washing spray balls.