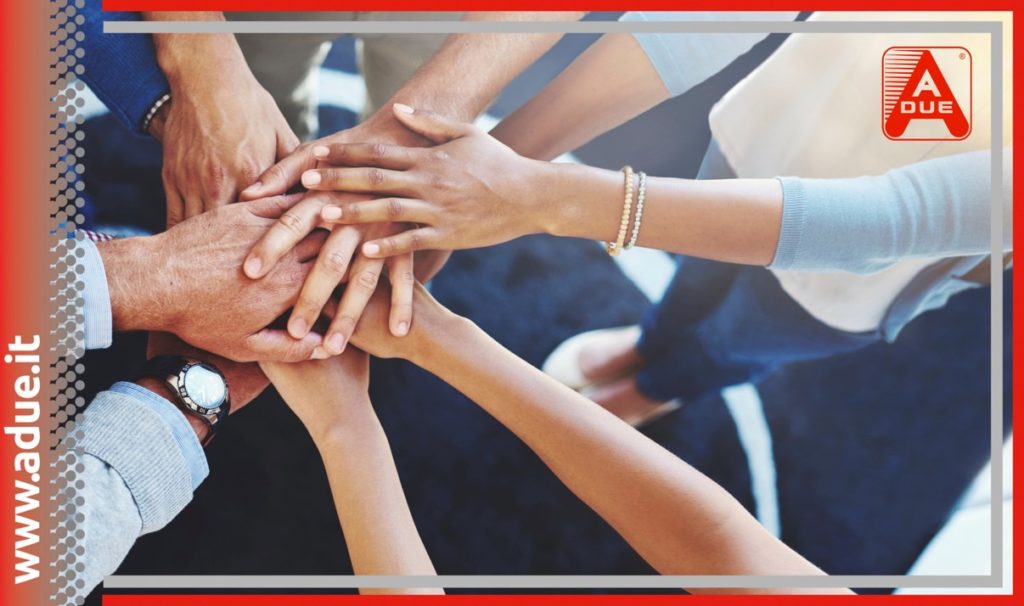 LAVORA CON NOI: AUTOMATION ENGINEEER per sviluppo SW PLC e collaudo impianti, addetto MANUALISTICA tecnica, addetto Ufficio SPEDIZIONI internazionali. CV a: info@adue.it
PURIFIED WATER with the highest quality standards to produce YOUR BEVERAGE thanks to ADUE Water Treatment Plants (EASY.Water).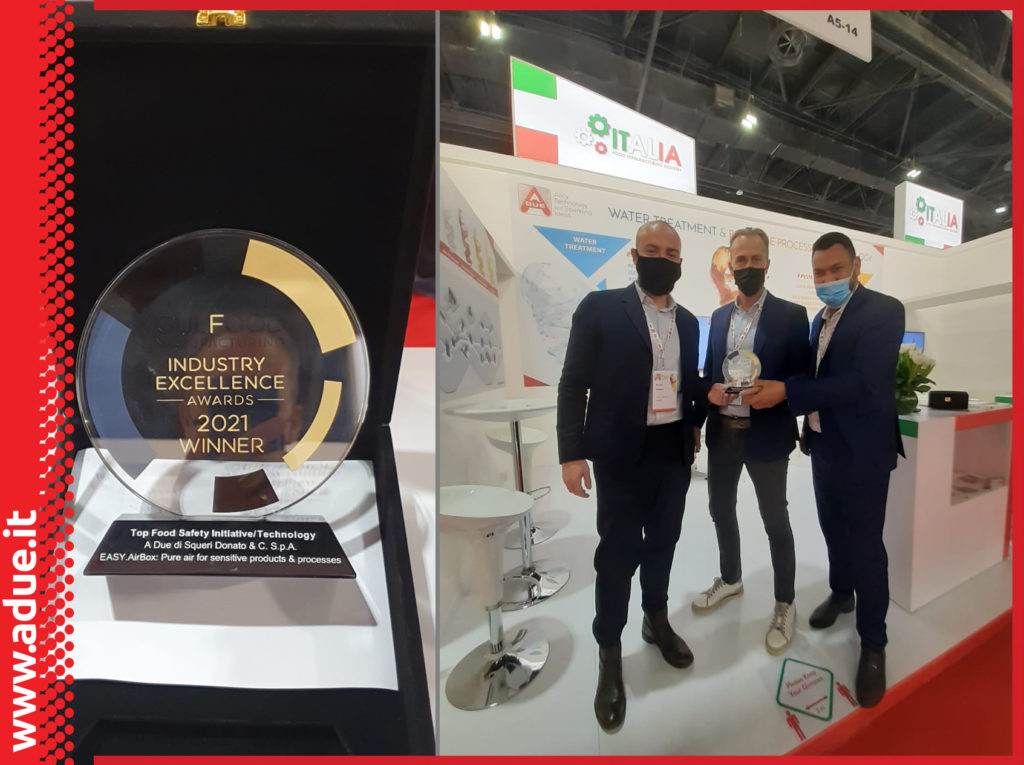 EASY.AirBox AWARDED at the Gulfood Manufacturing as the TOP FOOD SAFETY INITIATIVE/ TECHNOLOGY. Discover the multiple BENEFITS of ADUE new air purification system for sensitive products & processes.