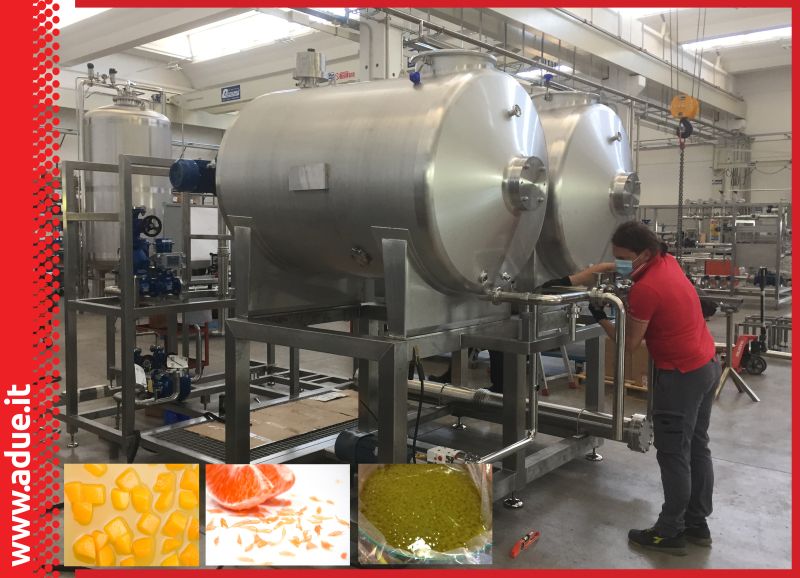 <BEV TECH TIPS > Soft handling for fruit PIECES and CELLS
MIXING UNIT for concentrated syrup containing fruit particulates for the preparation of high nutritional value drinks.
< ENTRA A FAR PARTE DELLA NOSTRA SQUADRA > ► SALES AREA MANAGER per il mercato latino americano ► SALES PROJECT ENGINEER per attività di ingegneria di vendita ► AUTOMATION ENGINEEER per sviluppo SW PLC e collaudo impianti. CV a info@adue.it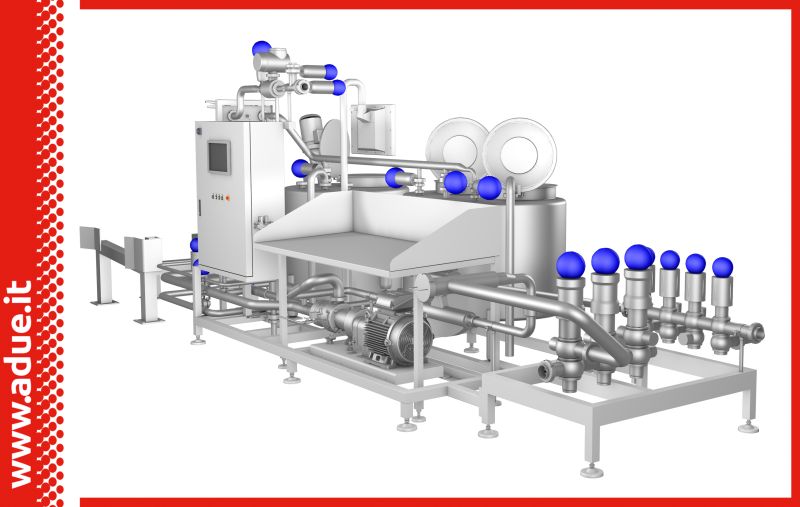 < BEV TECH TIPS > Simplified INGREDIENT MANAGEMENT 
EASY.Core by ADUE centralizes the minor ingredient emptying, mixing and dosing phases in a single work station. Simultaneous or sequential dosing of up to 8 ingredients!