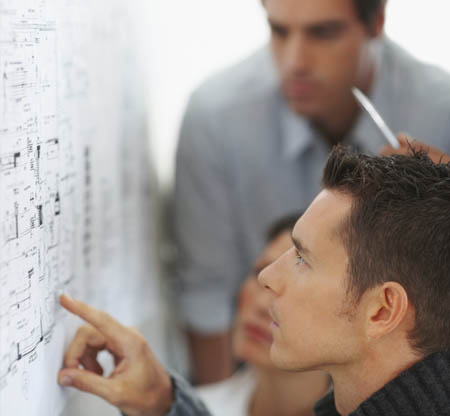 PROJECT MANAGEMENT: NO WORRIES
Our technical team is familiar with all the different requirements the beverage processing plants design should capture.
A specific know-how allows the fine tuning of the equipment to customers' particular production needs.
Sustainable design and engineering, optimized P&ID and machines, implemented by professionals, ensure the best value for money.
As a strategic partner, A DUE grants its customers a dedicated project handling, from concept design to take-over, through assigning the coordination to an experienced engineer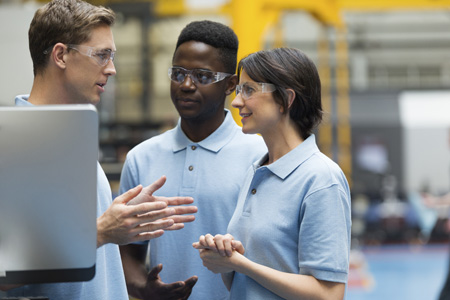 TRAINING: KNOWLEDGE IS POWER
Only the right know-how allows your employees to achieve the best performance levels with your equipment.
Your staff can benefit from wide range of training programs from operation and maintenance to management.
The courses of individual content, both theoretical and practical, based on extensive training material and on practical experience, are customized for your facility and conducted by A DUE's qualified specialists.
The knowledge gained in such a way will ensure high efficiency of your line with a long-term reduction of operating costs, resulting in immediate increase of your company business performance and profitability.
Operator training: covering machine operation and set-up, minor malfunctions and faults repairing.
Automation training: targeted towards electronic technicians with the aim to provide in-depth knowledge of A DUE machinery automation systems and technical tips on efficient troubleshooting.
Maintenance training: focused on the preventive maintenance measures.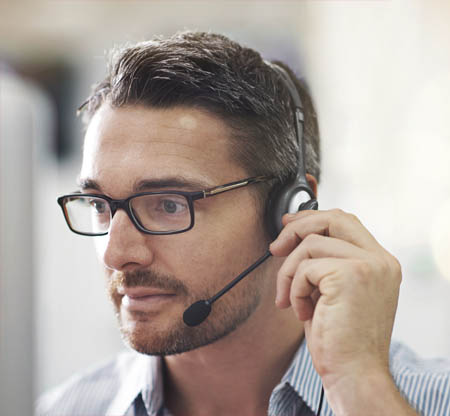 CUSTOMER SUPPORT: NO TIME TO WASTE
Machine downtime can be very expensive and can make it hard to meet production targets, especially when it is sudden or unplanned.
If you have to correct a malfunction, urgently need an answer to a detailed question or need support for some other reason, you can rely on A DUE technical expertise and specialized service personnel.
Our pool of experts provides prompt advice and support, and can quickly organize shipment of spare parts: the goal is to prevent or reduce expensive downtime obtaining the maximum production performance.
Our customer support includes a non-stop remote technical service, together with on-site field service at your local premises.